Next venues

There are no definitive events scheduled at this time. Once all details are available, they will be published on this page.
16 December 2012
Paranormal Exhibition at Sas van Gent
2 December 2012
6th Spiritual Exhibition
22 September 2012
Life Energy Fair
7-8 July 2011
Doors Open Days Witch Shop The Pentagram
11 March 2012
1 May 2011
Romantic market "The Old Path"
10-11 December 2010
29th August 2010
"Scottish (Celtic) market on the Highland Games (Harvest festival) in Mechelen"
8th August 2010
Transformationel Art - ceramics with HERBS - PLANTS - FLOWERS...
"Pentagram Reading on the Artist Fair at Gijverinkhove"
For more information on the artist see www.miriammaes.be.
31st July 2010
"Celtic Market of the Folk festival M'Eire Morough"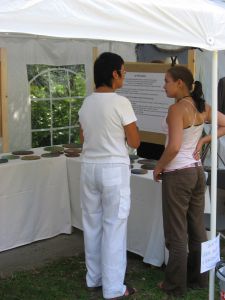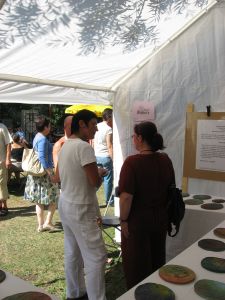 21 June 2008
Summer Solstice.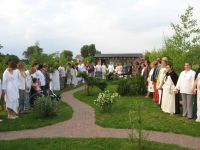 With thanks to:

You can find more about the celebration on the Solstice page and pictures in the photo gallery.